After half a year since Apple announced the upcoming release of web push notifications for iOS, it has finally come true. With around a 17% share among operating systems worldwide, iOS was a long-awaited platform for supporting web pushes.
Web pushes are now available on iOS and iPadOS in beta version for the web apps added through the Home Screen option.
It is not the same as getting a permission prompt in the Safari browser on your iPhone as it works in other browsers. Still, it is a giant step for the Apple company towards adding web push technology to its basic tool kit for mobile devices. 
Hopefully, this step will bring marketers and webmasters closer to reaching iOS fans with mobile web push notifications.
Mobile web push notifications
Just to remind you, web push notifications enable you to inform your website users about your latest news and updates in a matter of seconds. To subscribe to notifications in all popular browsers both on mobile and desktop devices, your readers need to allow them in an automatic permission prompt.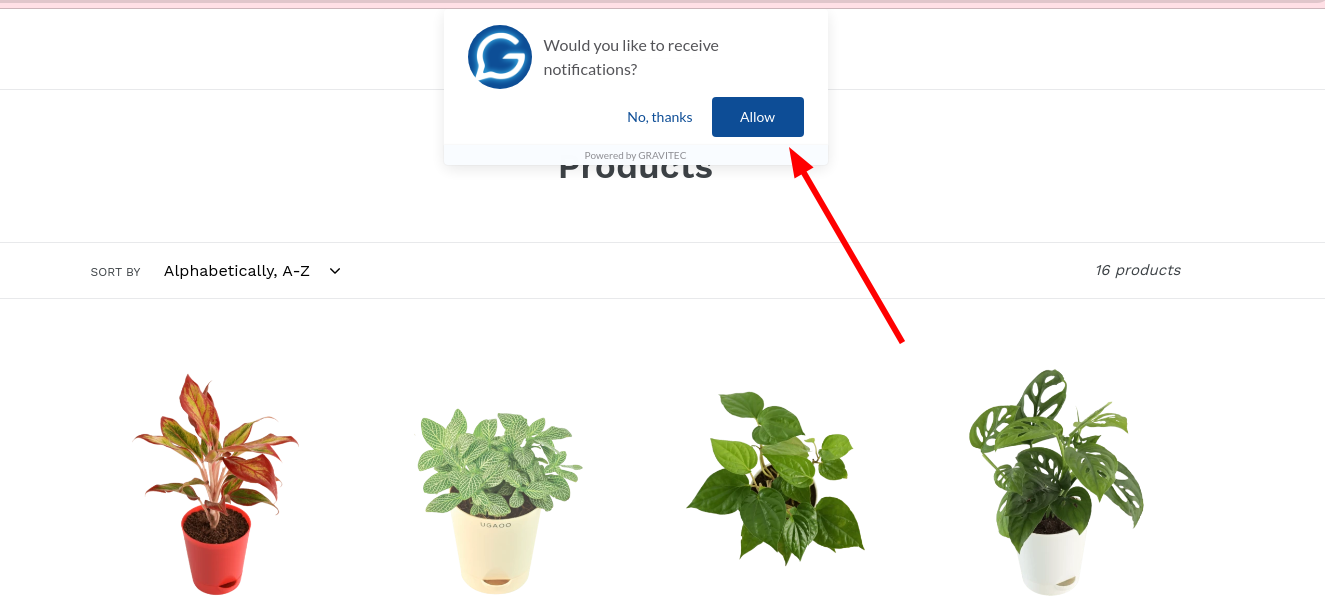 It makes web push notifications the number one tool when it comes to easy and fast communication with website users. Plus, they are much more affordable than text messages, email marketing, and social media marketing, and it is hassle-free to use them with automation features. 
See Pricing for Web push notifications
Here is our guide on how to add push notifications by Gravitec.net — an easy-to-use platform with no-code implementation — on your website with a few steps. Or try how the technology works right now by clicking "Add push notifications" below. 
So, let us see the updates by iOS regarding Safari browser push notifications.
Add to Home Screen on iOS
If you use an iPhone/iPad, you can add any website's icon to your home screen by clicking on the Share button and then on Add to Home Screen.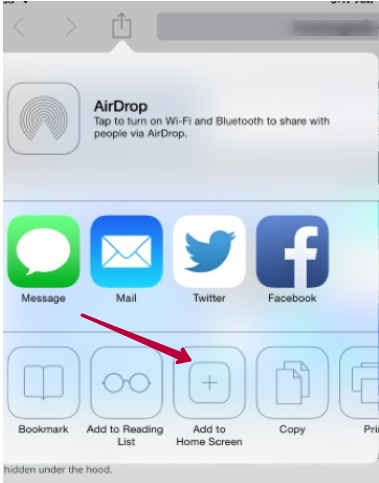 After doing it, you will see the desired website's icon on your home screen for quickly opening this website whenever you want. It works for all websites whether it is an online store, blog, newspaper, or membership website. 
After adding a website by this method, it works just like any other application on your smartphone.
Learn about Progressive Web Apps. 
This option was available since the first launch of iOS, but today it is extended with the web push feature. 
iOS Web Push Notifications 
Since the release date, web apps added to a home screen of an iPhone and iPad can request permission to send push notifications. Once allowed the notifications, a user can manage permissions in the Notification settings on his device.
Here you will find detailed information about how to add this feature to your website — https://webkit.org/blog/12945/meet-web-push/.
Web push notifications on iOS work in the same way as push notifications for apps on your iPhone or iPad. It means that whenever you send a notification, it is displayed on a user's device at the top of the screen.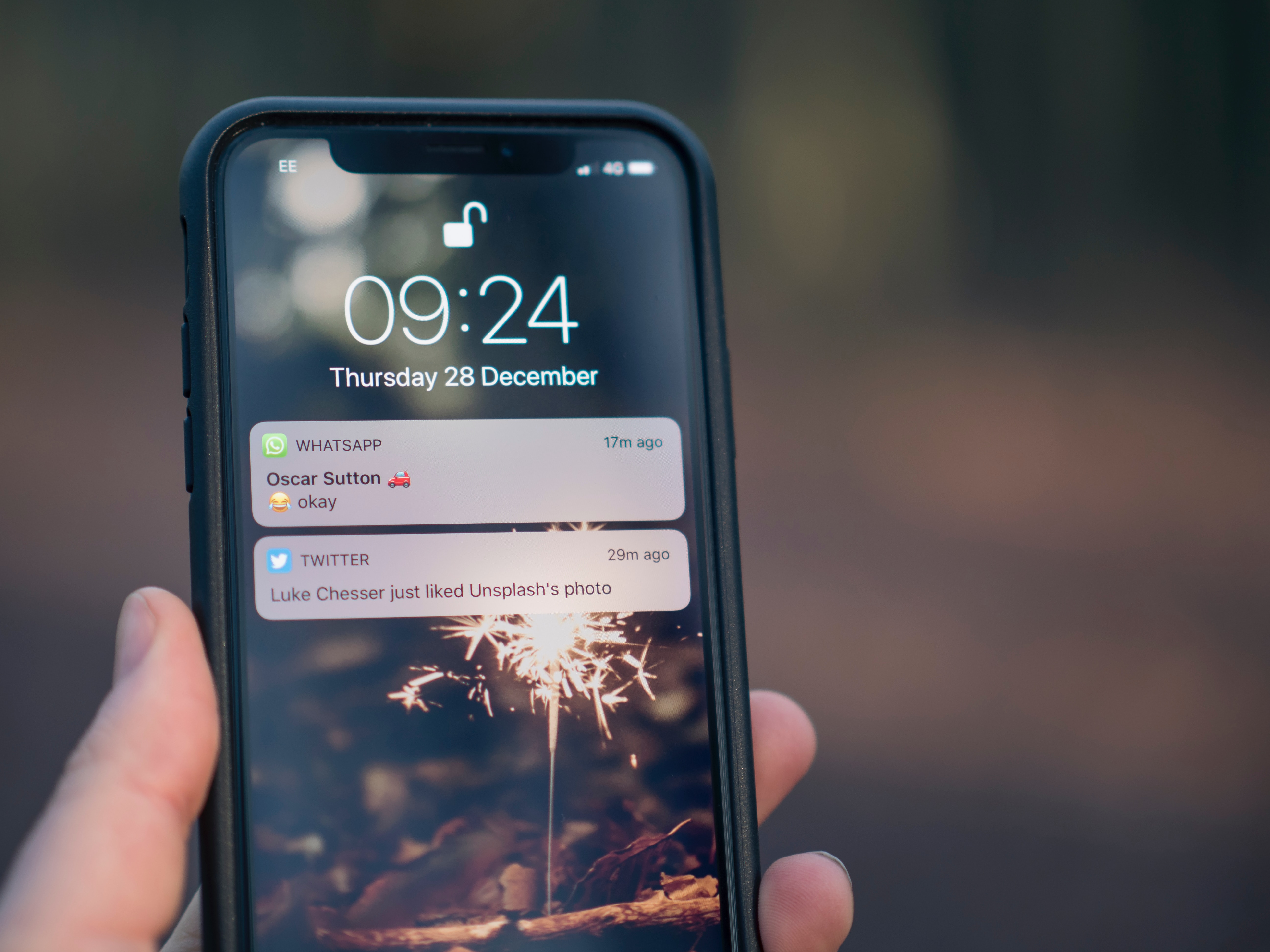 This way, you can inform your subscribers about your content, re-engage them and nudge them to return to your website.
Don't miss a chance to add web pushes to your website with the Gravitec.net service to start growing your subscription base.