Browser notifications were developed so that websites could easily and quickly share the news with their audience.  However, these notifications can become intrusive and browser users needed a simple way to limit, or even eliminate them.  Firefox gives its users the ability to easily manage settings to improve user experience with notifications. 
What are Web Push Notifications
In this article, we review how to enable or disable Firefox notifications on desktop and mobile devices.
How to Turn Off Notifications in Firefox
What are Firefox push notifications?
Websites activate push notifications to directly interact with their customers.
A website asks a user for permission to send them notifications.
Here is an example of the Firefox browser opt-in widget on the Gravitec.net homepage.
After a website gets permission from a visitor, it can send them push notifications containing the latest news, product updates, special offers, and more.
Hot to Send Push Notifications
If you want to stop receiving notifications from a website, you need to go to Firefox settings.
Firefox has many of its own unique features, including a wide range of customization tools.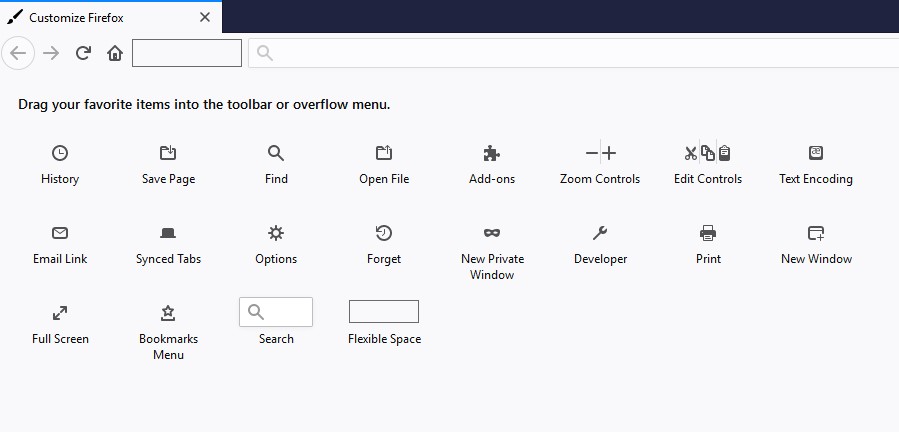 Nevertheless, it is very easy to set the notification settings in Firefox for any operating system.
Windows
To access notification settings tap 'Options' in the Firefox menu.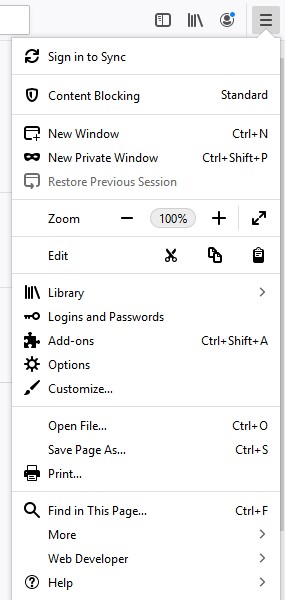 TIP
Make sure you
have the latest version of the browser installed.
Scroll to the 'Permission' block and click on 'Settings' opposite to a 'Notifications' item
You will find the list of websites with notification options.  All of these sites have requested permission to send notifications.

For each website, select the desired status – 'Allow' or 'Block'.

When you are finished, click 'Save changes'.
That's all there is to it!
Mac OS
To disable desktop notifications on Mac OS, follow the same steps as for Windows, above.  Only, instead of 'Options', you will select 'Preferences' in the Firefox menu.
Android
You can receive notifications from both websites and apps on Android. Read more about push notification types.
For example, Facebook sends notifications about new messages or events, which pop up at the top of the screen. Website notifications appear the same on Android devices.
To block Firefox notifications on your smartphone, go to the browser menu. 
Tap Settings 

Select 'Notifications'

Next to 'Product and feature tips', turn the toggle switch to 'Off'.
(Note: To enable notifications, turn the toggle switch to 'On'.)
iOS
The same steps to disable notifications in Firefox are relevant for iOS devices. At any time, you can stop receiving these pop-ups.
How to use notifications properly?
It is strictly your decision from which websites you wish to receive notifications.  When notifications from a website are allowed, you will be made aware of special offers and important news.  However, don't forget that you can choose to disable notifications at any time, and for whatever reason.