Recently, we interviewed one of the Gravitec.net clients – Tim Kraaijvanger who is a marketer at Scientias.nl.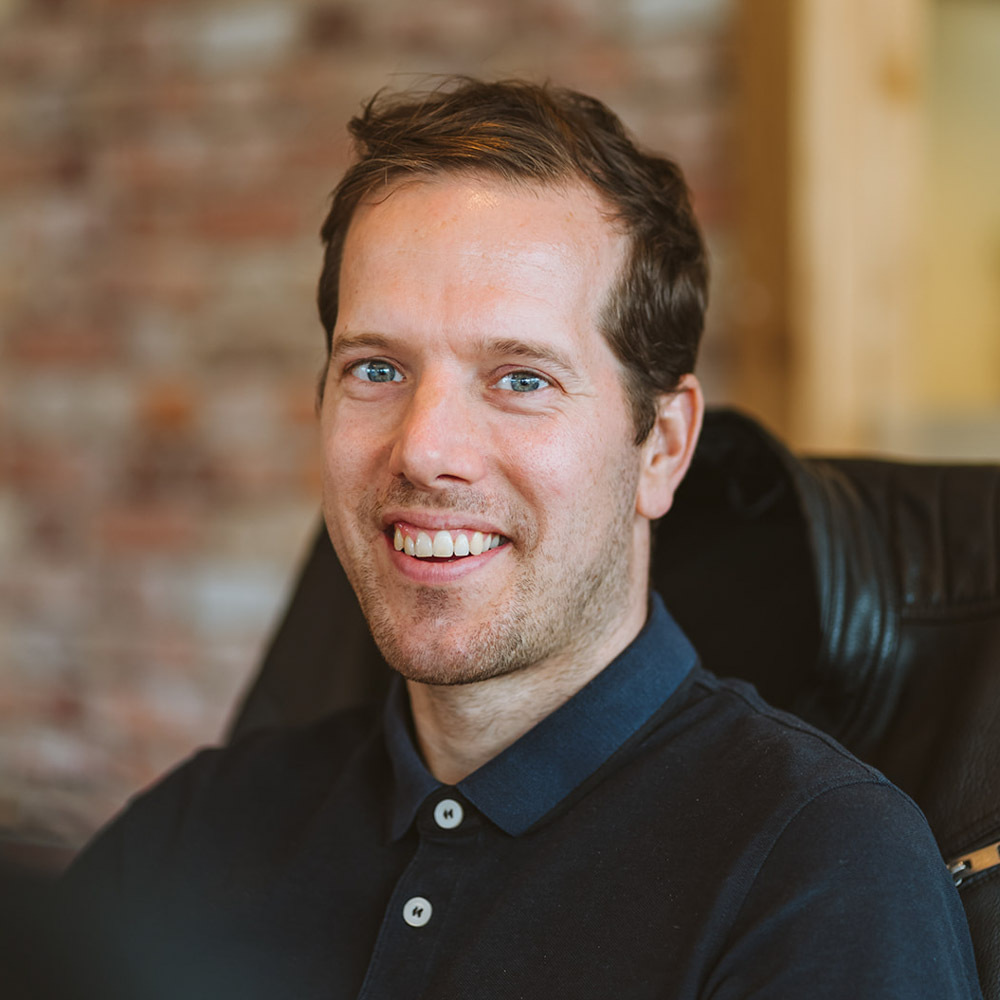 Scientias.nl is a Dutch science-popular website with over 1,5 million readers.
The interview resulted into the push notifications case study where we reveal the secrets of how Scientias.nl gets 200,000 sessions by sending push notifications.
Scientias' marketing channels
The Scientias team consists of four people: three scientific journalists and a developer/marketer – Tim. They post articles about the earth, astronomy, and technologies, and publish interviews with interesting people from these fields.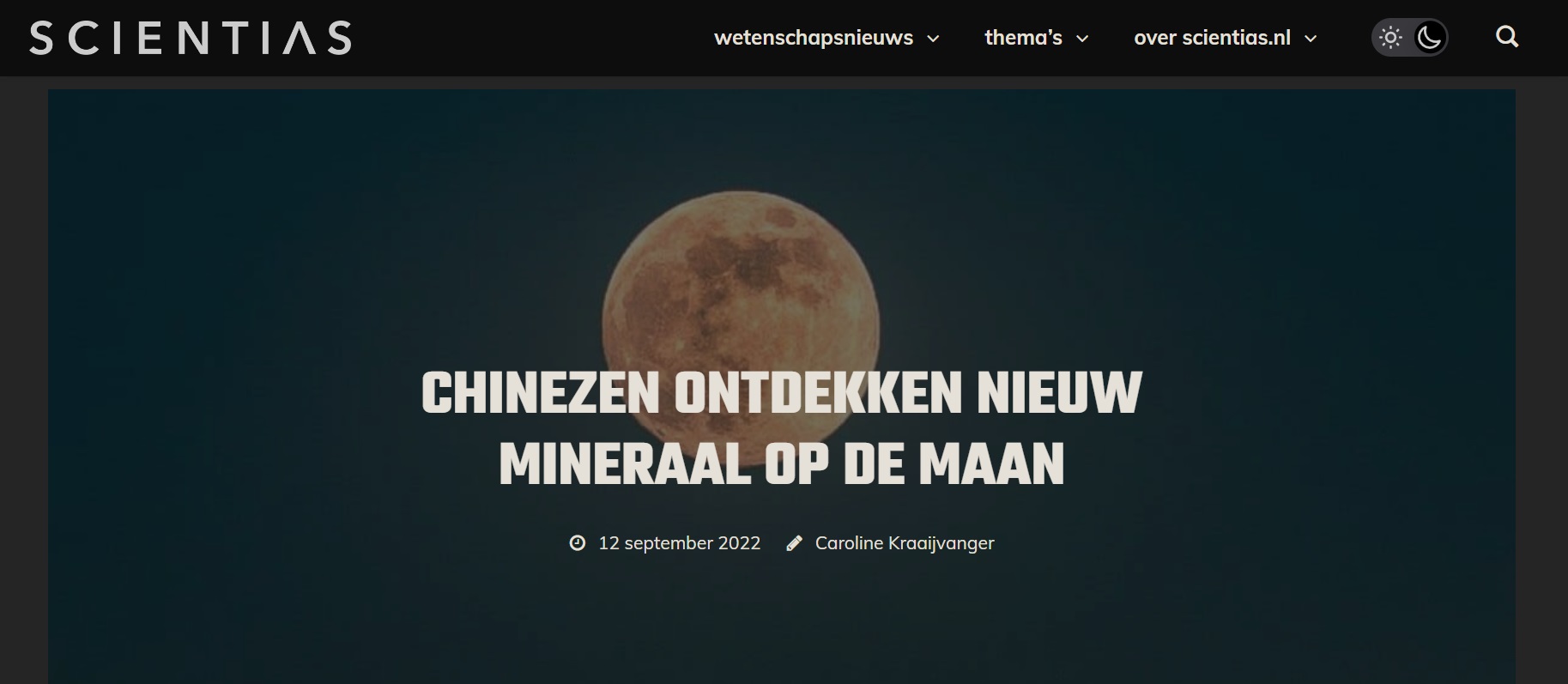 Trying to attract as many people as possible to read their captivating content, Tim uses ten marketing channels. These are emails, push notifications, Google News, Instagram, Facebook, and more specialized ones for publishers like Flipboard, Upday, Squid, and Google Discover.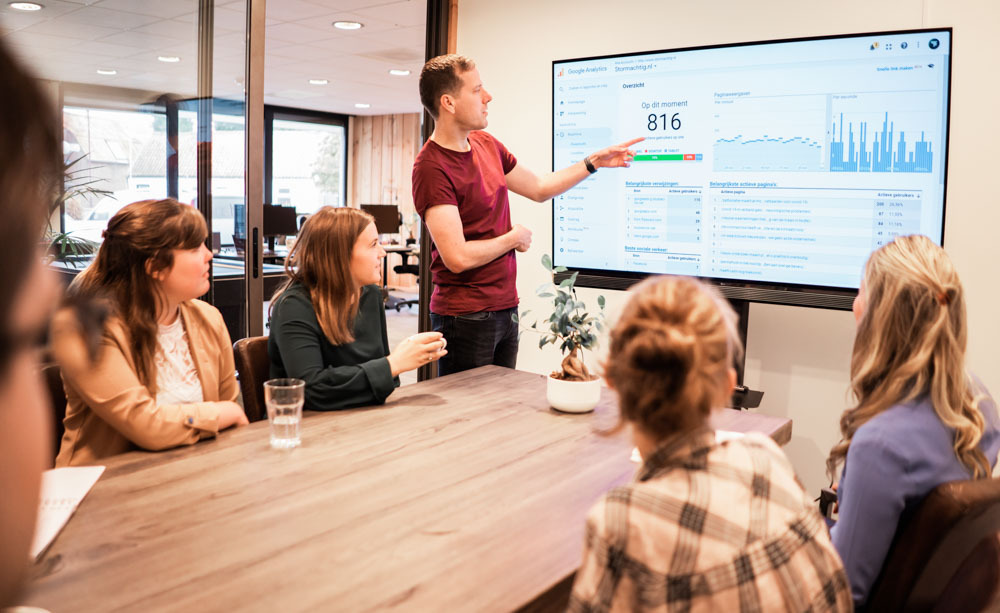 As for push notifications, the Scientias team has been using the Gravitec.net push service for more than a year. Initially, they used push notifications by Webpushr. Tim switched to Gravitec after he found the lifetime deal on AppSumo with a better offer. As a result, push notifications became the channel that brings as much as 8% of the overall traffic (according to Google Analytics), which takes third place in the rating of the channels by the amount of traffic.

In addition, Tim points out that push notifications bring no less than 5% of the overall ad revenue. This not only pays off the Gravitec.net services but also significantly helps the team pay bills for maintaining the website.
Why web pushes
Publishers and online media love push notifications (the proof is here) for two main reasons. On one hand, pushes inform readers about the new content as fast as it is published. On the other hand, they do increase traffic by bringing readers back to the website. This was not a secret for Tim, so he added push notifications to his marketing tools package to increase the number of regular readers. Plus, it was easy to start, as, with Gravitec.net, he could fully automate all of the push campaigns without the long preliminary preparation.
So let's get into specifics about how the website's team uses push notifications.
Scientias' subscribers
Tim installed the Gravitec.net WordPress plugin by using the automatic one-click procedure. And right during the onboarding process, he set up the permission prompt.
The prompt asks visitors if they want to receive push notifications. Green buttons and the logo bring attention to it. The prompt is located by the center of the screen and displayed within five seconds after a reader visits the website.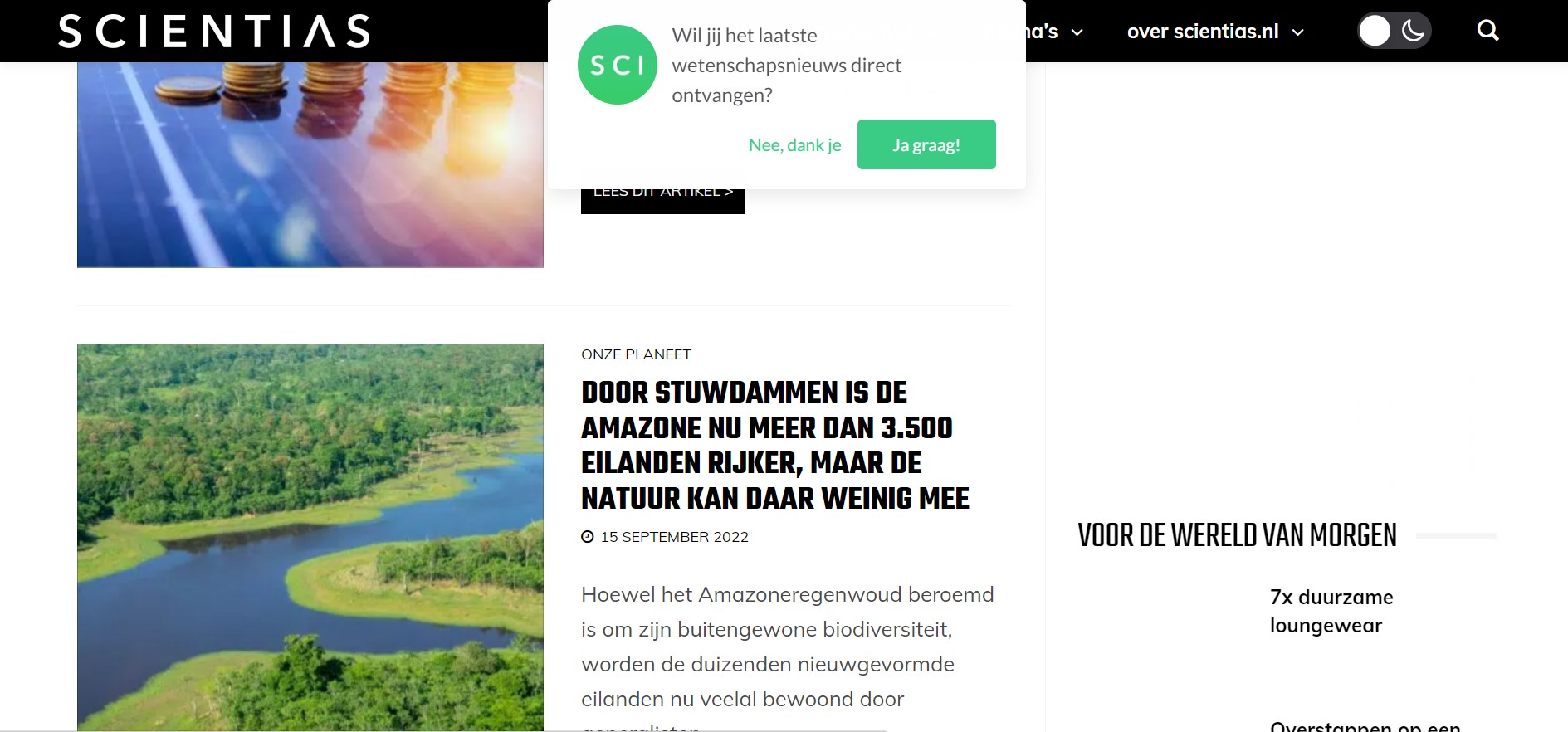 Within the first month after the installation, Scientias got roughly 24,000 subscribers which means that the opt-in rate was 2,8%. In the following four months, the number of subscriptions increased by roughly three times, and got stable numbers of around 70,000 subscribers per month. So the opt-in rate shifted to 4,6%. 
Scientias' push campaigns
Scientias publishes from two to five articles per day that are automatically sent to push subscribers right after the publication. It is possible due to the RSS to Push feature by Gravitec that pulls all the necessary information from a web page, and adds it into a push notification. And Tim just needed to enable this feature in the WordPress dashboard to automate this process.
Here is a push notification sample by Scientias.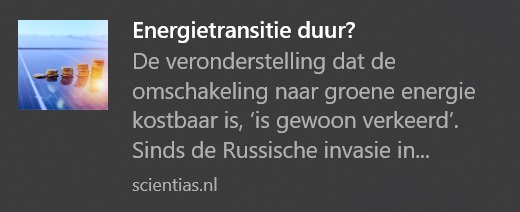 Even though Scientias doesn't use any targeting options, the average push notifications click-through rate is 4,4% which is roughly 200,000 opened notifications per month. And up to 44% of subscribers see Scientias notifications on their devices which is roughly 2 million seen notifications per month. 
Check out the overall campaign statistics starting from March 2021 on the screenshot below. The data is from the Gravitec dashboard.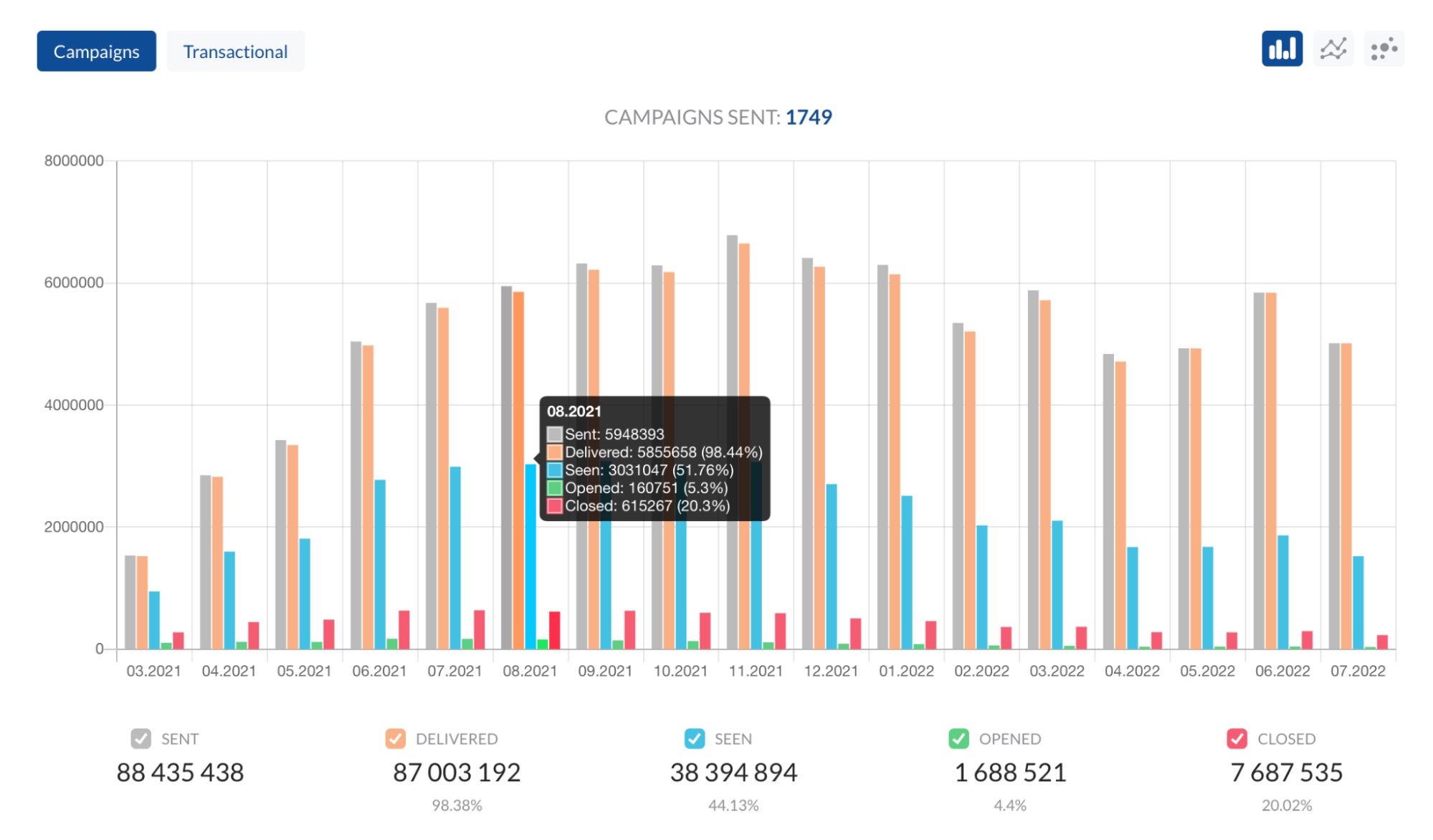 Google Analytics statistics
You might wish to know the statistics from the Google Analytics panel. So on the graph below you can see how the number of sessions for the push notifications channel was growing starting from March 2021, and how just in three months the number of sessions reached the line of 200K. 

And what about the number of unique visitors? Within three months after the installation, Push notifications brought roughly 20,000 unique visitors which means that on average each unique visitor opened the website no less than 10 times per month.

And, finally here are the current statistics for the push notifications channel in Google Analytics.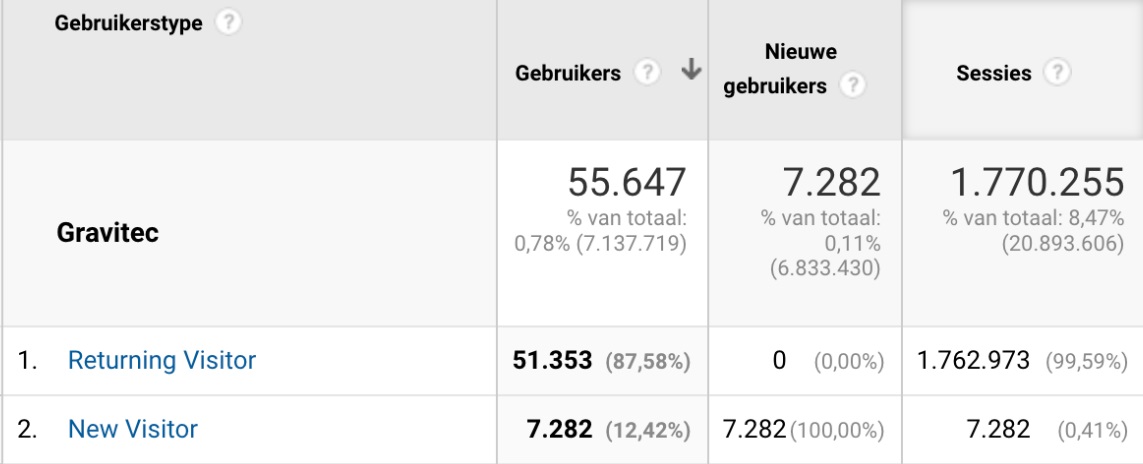 It shows that Gravitec brings more than 55K visitors and up to 1,8 million sessions for Scientias.nl. It is responsible for up to 88% of the overall number of returning visitors which makes push notifications the top channel for boosting repeat traffic.
In addition, Tim uses push notifications also to complement other channels like emails and Facebook. And here is how: push notifications statistics show which articles are the most popular among Scientias readers, and exactly these articles are involved in email newsletters and Facebook posts. As a result, the email opt-in rate is getting as high as 60%!
Summary
We've compiled nine key points of this push notifications case study.
Scientias' goals were to boost the website traffic and the number of repeat visitors

Within three months after the Gravitec.net plugin installation, the number of subscriptions rolled over 70,000 per month.

The average push notifications opt-in rate is 4,6%.

Scientias.nl publishes from two to five articles per day.

All push notifications are sent automatically after publishing a new article.

The average click-through rate is 4,4%.

With Gravitec.net, Scientias gets roughly 200,000 sessions per month.

Push notifications attract 8% of the overall website traffic.

Push notifications bring 88% of all returning visitors.

If you would like to start sending push notifications, click here to register.
If you have any questions about push notifications contact us at support@gravitec.net.