Help Ukrainian MEDIA with a donation to make Ukraine's voice louder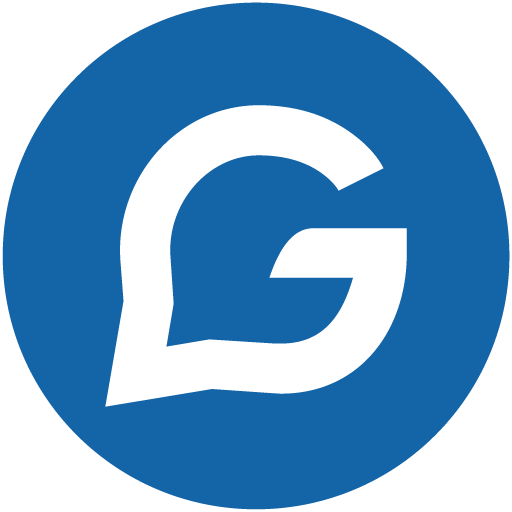 Gravitec.net is a SAAS for media that enables over 15,000 websites to deliver updates and breaking news to more than 90M subscribers. About 60% of Ukrainian media use Gravitec.net to send push notifications.
Ukrainian Startup Fund is a state fund that is the top 1 angel investor in Ukraine. Since 2019, USF has supported 230 startups with over 5 million USD grants.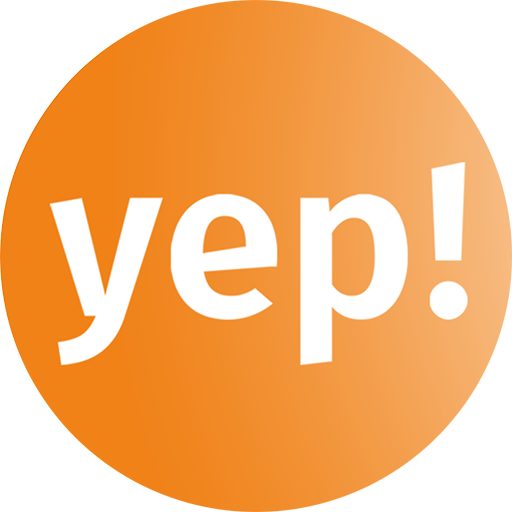 YEP incubator supports early-stage startups in Eastern Europe. 350+ startups have been incubated since 2016.