Black Friday Sale
Grow your traffic and save BIG with fully automated push notifications
SEE DISCOUNTS
Best alternative to:
+
More than 11 000 websites use Gravitec.net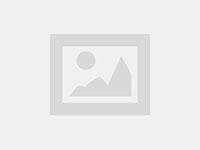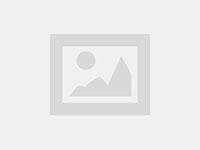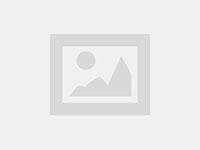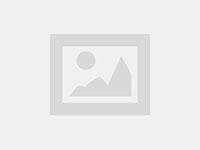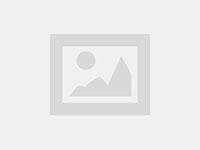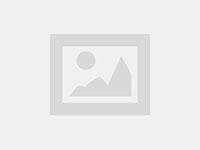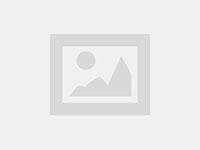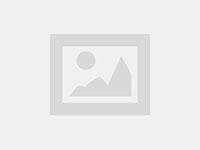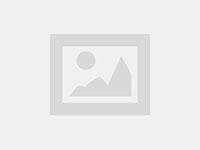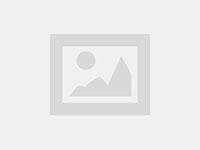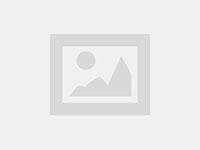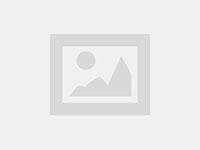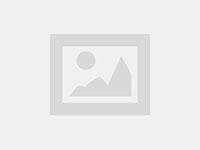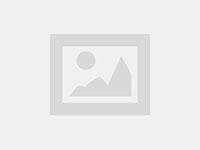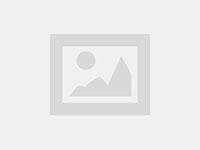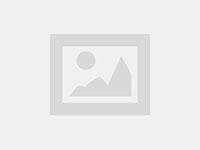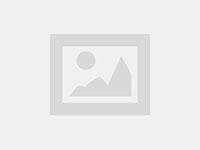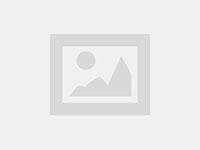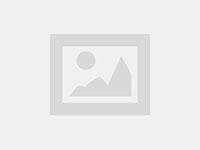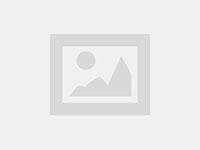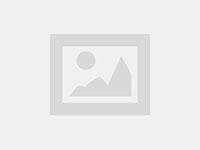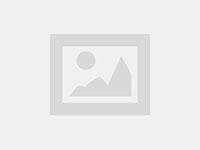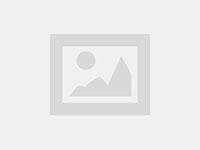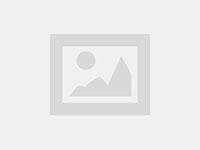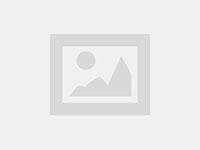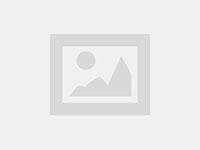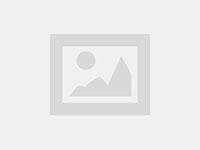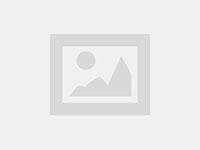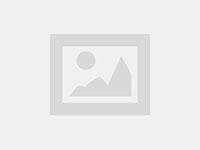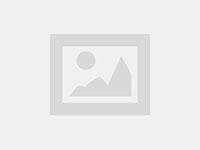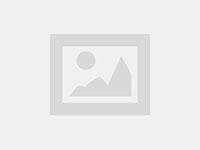 TOP 10
Global Push service
Source: builtwith.com
TOP 3
Push Service in 11 countries
Source: builtwith.com
370+

Problems we solve
For Media & Blogs
Attract more traffic
Drive paid subscriptions
Build the core audience
Boost article views
For SaaS & B2B
Increase traffic conversion
Fastest communication channel
Promote special offers
Omni-channel communication
For Ecommerce
Drive more sales
Drive repeat visits
Remind customers to proceed with purchase
Promote special offers
Quick onboarding
Fully automated
Clear UI/UX
Targets & Segments
Support all OS & Browsers
Chrome Extension
Drip campaigns
Advanced Analytics
Rest API
Schedule
Unlimited websites
Unlimited team members
User stories
Gravitec is good yall. The SaaS side of is fluid simple to use and easy to implement. The front-end guidance and banner look great and just work. On top of that everything is performant and good looking. aka it'll add a level of 'classiness' to your platform.
Been using it for a few days and love it. The analytics are great. I appreciate the simple user interface for a non techie such as me. I am looking forward to learning more so I take advantage of it on my site. Already the stats are helping me to better target my best performing posts. Thank you Gravitec, this was a wonderful addition to my toolbox.
I've been on the lookout for a solid alternative to OneSignal that I can use across all of my WordPress sites. Gravitec made the installation super easy and the deal provides amazing value. The product is feature-rich and I'm discovering new ways I can communicate with subscribers and visitors to my sites.
Push notifications are great for generating leads and getting your message in front of your customers. Push notifications are a simple and effective way to turn your visitors into subscribers. You can use push notifications to promote your latest blog posts, your latest product launch, or even an offer of 10% off your store. Gravitec.net is a smart web push service that lets you boost subscribers through customizable prompts and automatically target your content to the right audience.
I am really impressed by the way gravitec push service is easy to use. This is really a great tool. It took me less than 4 minutes to set everything up and I could send push notifications to my subscriber. Very satisfied by this product
Simple and Effective I just wanted a tool that would be able to send notifications regardless of the browser is Chrome or Safari with ease. Gravitec was the only one that was able to give me that and provide customer support when I needed help integrating. I don't want to change vendors every 6 months so I want to be able to know that I can rely on their support at any time. And they've been great so far.
Exceptional All-In-One Push Notification software When I have seen it, I stacked it without hesitation. Gravitec offers: - A comprehensive solution to customize and manage the entire experience of push notifications - Automated delivery of latest news, daily and weekly news digests - Notifications for new subscribers - Targeted campaigns based on the customers' demographics. - Highly customizable notification badges
Eugen
Founder and Business Strategist
So far, I am impressed with the service. The notifications appear almost istantly and I love the feature where users can subscribe to specific categories and not to all notifications. The UI and UX look solid, too. Happy I got his and the full replacement of its competitors is coming shortly for my sites.
Gravitec works out of the box. The daily or weekly digest is a nice feature to get more clicks. The push inbox triggers visitors to see if they have missed any news. Also a view-booster. Switching to a new platform is easy (in WordPress, but probably on any site). Just turn off the old plugin (OneSignal, Webpushr, etc...) and install Gravitec.
An amazing tool in the hands of a marketer. If you run a blog or a sales page this is a total MUST HAVE. I'm very happy that the platform has built-in languages such as Polish. RoadMap looks promising. Everything works as it should.
The new leader! Tried several web-push platforms. Switched from the leading app in the market and found that Gravitec is packed with top-notch features. Grab that deal!
Sella
CEO, DATA MEDIA, EmailHead of Marketing
It's easier than ever to be lost in the noise with your customers. With Gravitec, I now can give the boot to their more expensive competitors when it comes to my omnichannel communication strategy for my business and my clients' businesses. Gravitec's UI is beautiful and easy to navigate. Overall, Gravitec is a winner, and I can't wait to see what the future holds!
Gravitec has great UI and easy to use with a lot of very useful features. I would recommend this for every marketer. Thanks for this deal and keep up the good work! I love it!
I used OneSignal for many years but it is very complicated, Gravitec is easy to configure and install on sites. Also the support they give you is immediate and good follow-up. Highly recommended!
I found Gravitec, tried it, and love it. I was surprised at how easy it was to integrate into my WordPress site. The Gravitec interface is so intuitive and easy to use. It has everything I need, like drip campaigns and RSS automation, as well as segmentation. Gravitec is an excellent tool for capturing leads for my niche sites. Highly recommended!
Masatoshi
Investor | Owner/Founder
Black Friday Discount
Get started with Gravitec.net before November 30th, 2021 to enjoy the special price *
75% OFF
10 000 subscribers
$

120

/mo
You can expect your subscriber base to reach 20% of your monthly active visitors in 6 month and stay at this level.
Need More?
for a custom plan.
Unlimited websites
Unlimited users
Unlimited automations
Unlimited notifications
RESTful API
* The Black Friday discount applies to new customers only.